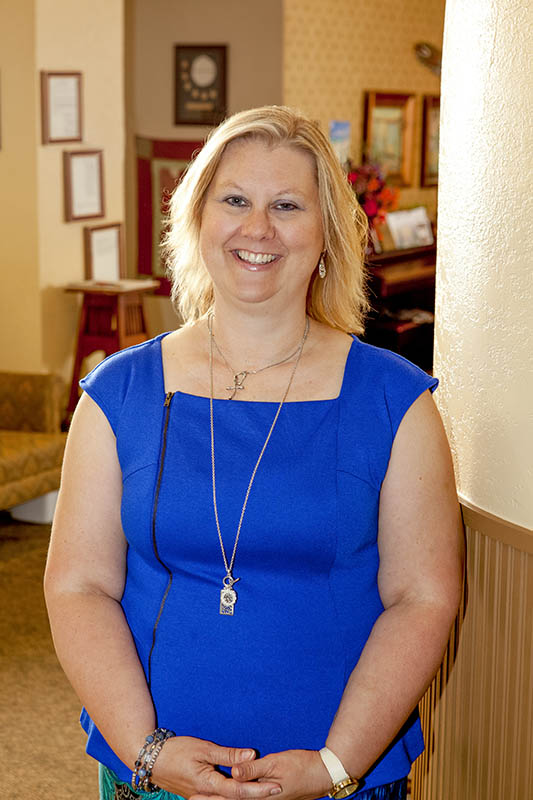 Susanne Torgerson Biography
Hello, my name is Susanne Torgerson. I currently am the Executive Director of Willow Creek Sr. Community. I graduated from Fairview Deaconess Hospital School of Nursing and Augsburg College with a Diploma Registered Nurse degree.
Willow Creek Sr. Community has 20 employees that are educated in home health services, emergency procedures, infection control, and care of the cognitively impaired.
I have worked in Long Term Care settings since I have been 16 years old. I enjoy working with "Seniors" of all ages. It is heart-warming to see tenants be independent in their own apartments, or needing very little help. The tenants seem to thrive in this setting.
I am married to Rick Torgerson. We have a farm with dairy and beef cows. We have two sons; Dustin who is married to Kimberly and both work in Fargo, and Zachary who loves to work the land and raise cattle (like his Dad) and is farming on the family farm.
I enjoy camping, boating, fishing, traveling and spending time with family and friends.